Top-Quality Diesel Truck & Trailer Repair, Service & Repair Parts at Prices You Can Afford!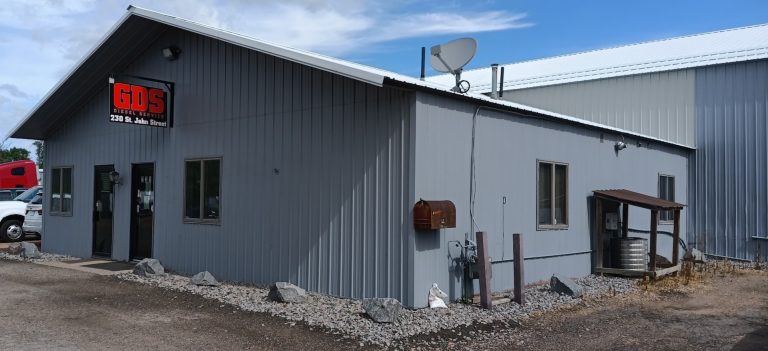 • Certified DOT testing to keep your vehicles rolling safely and in compliance 
• Fully-stocked parts department for do-it-yourself repair or quick service 
• Convenient service hours & courtesy vehicles to fit your schedule
Your light, medium and heavy diesel trucks and trailers aren't making you any money if they're down for service and repair. Why not bring them to the best diesel repair shop in the Twin Cities West Metro to get them fixed quickly and properly? 
Our 40+ years of experience with every kind of diesel truck and trailer gives you one-stop repair, courtesy vehicles, and service hours (weekdays until midnight) that work around your busy schedule. 
Give us a call today at (763) 479-2103 to prove how we can keep your revenue-generating trucks rolling safely and reliably! 
We had a broken down piece of equipment near their shop. If we would not had a good diesel service near by, we would have been in big trouble. The people at Gary's will treat you fairly and in a timely manner. We highly recommend them!
Traveling in MB Sprinter motorhome.
Called Gary's to see if they could squeeze me in to read ABS light code. They did.
These guys are very courteous, professional and at a fair price
I've been to a lot of truck service shops, this one is the best. Everything we asked for was done, in a reasonable amount of time. Couldn't ask for a better shop.
• Light, medium and heavy duty trucks
• Motor home maintenance
• Trailer maintenance
• Dump trucks
• Bobcat trailers
• Single-axle delivery trucks
Serving You From 7:30 am – 10:00 pm 
Mon-Thurs
7:30 am – 5:00 pm
Fri